About Tutoring For Success
Tutoring For Success is an in-home tutoring service covering kindergarten through college, tailored to fit your needs. We provide expert instructors for math tutoring, writing tutoring, English tutoring, science tutoring, and other academic subjects. We also offer homework help, SAT prep, ACT prep, study skills guidance, academic coaching, and home school support. Call now for tutoring services in Northern Virginia, Maryland, and Washington, DC. We guarantee a qualified tutor.
View Our Video


"Six Ways to Improve Motivation"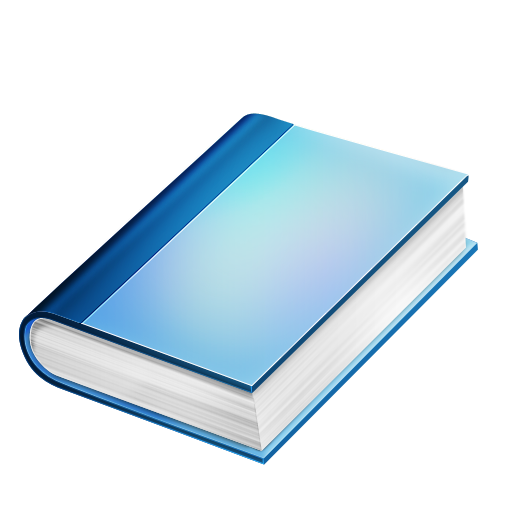 Fill out this form to receive your ebook copy
How we choose the Washington
area's top tutors
We are proud of our extraordinary tutors who all must meet
these criteria:
Your child's education is our top priority. Call us to be matched with an experienced,
professional tutor with a college degree. Click here to see some of our tutors.
We serve these metro Washington areas:
Washington, D.C.

Northern Virginia

Alexandria, VA

Arlington, VA

Fairfax County, Virginia - Chantilly, Fairfax, Falls Church, Herndon, McLean, Oakton, Reston, Springfield, Vienna, Lorton

Loudoun County, Virginia - Ashburn, Leesburg, Sterling,
South Riding


Prince William County, Virginia - Manassas, Woodbridge, Gainesville

Suburban Maryland


Montgomery County, Maryland - Bethesda, Chevy Chase, Potomac, Rockville, Silver Spring, Olney, Gaithersburg, North Potomac, Germantown
Our philosophy is that with the right resources, all students can reach their potential.
Our goal is to help our students succeed by discovering academic areas that need to be addressed, helping students improve their grades and self esteem by re-teaching areas of confusion, and teaching study skills that will help students help themselves.
Just call us at 703-390-9220 or 301-838-7640 to speak with a friendly service professional. Or you can sign up online.
tutoringforsuccess.co